Pickleball for Sunday, March 19, 2023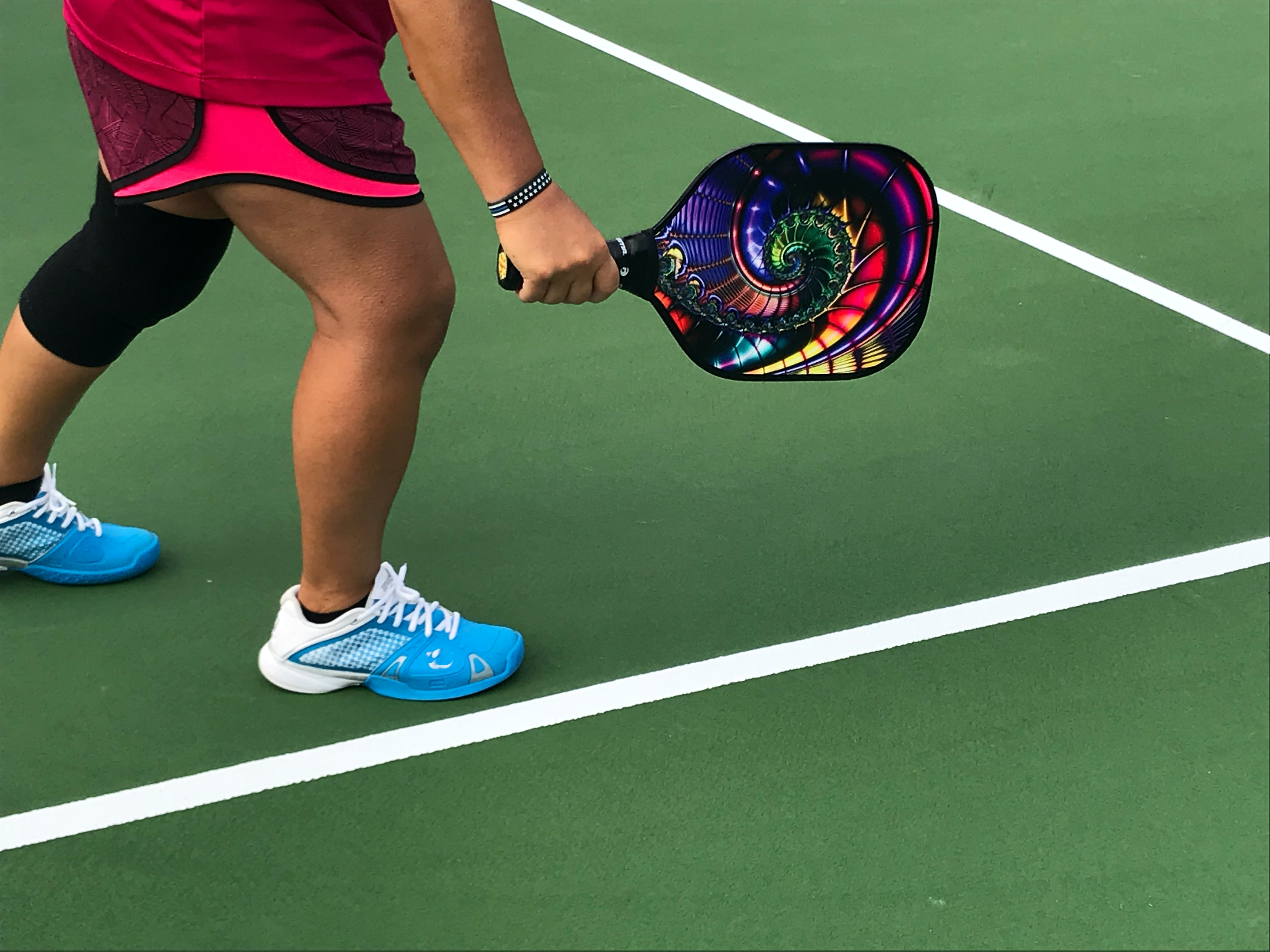 We are happy to announce that we will be starting a drop in pickleball play on the first and third Sunday of every month.
There will be a certified Pickleball instructor running each session.
Time: 4:00 pm-5:30 pm
Cost:$10 per session
All levels welcome
Pre-registration is required to play:
To sign up text Kevin at 925-922-0415 or email him at kpope@rubyhill.com.