First New Member Mixer!
Wednesday, July 18, 2018 in Food and Beverage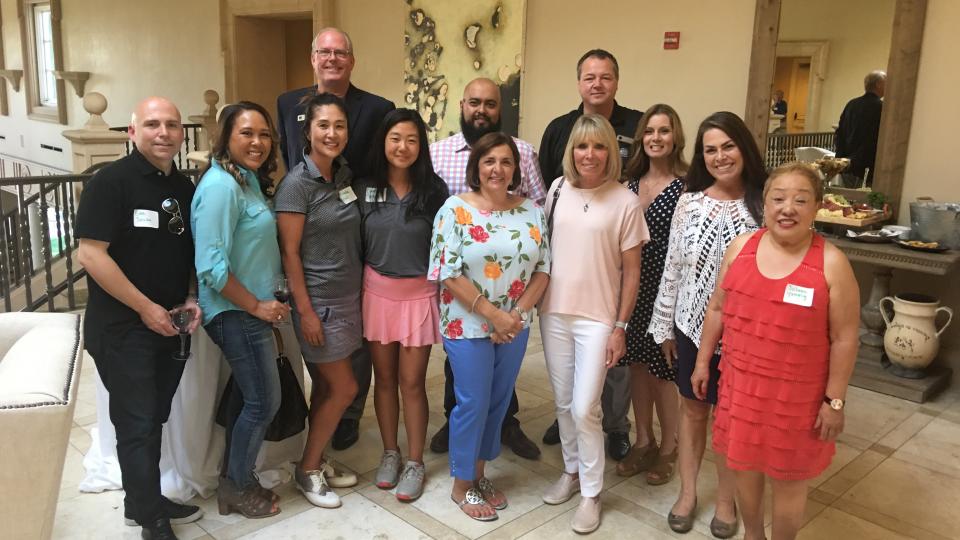 Tonight we welcomed our newest members into club life at Ruby Hill. We ate, drank and got to know each other a little better! If you haven't attended one before, attend the next one. Third Wednesday of each month. Welcome everyone. Happy to have you all here.