Golf Course Maintenance
Monday, September 21, 2015 in Golf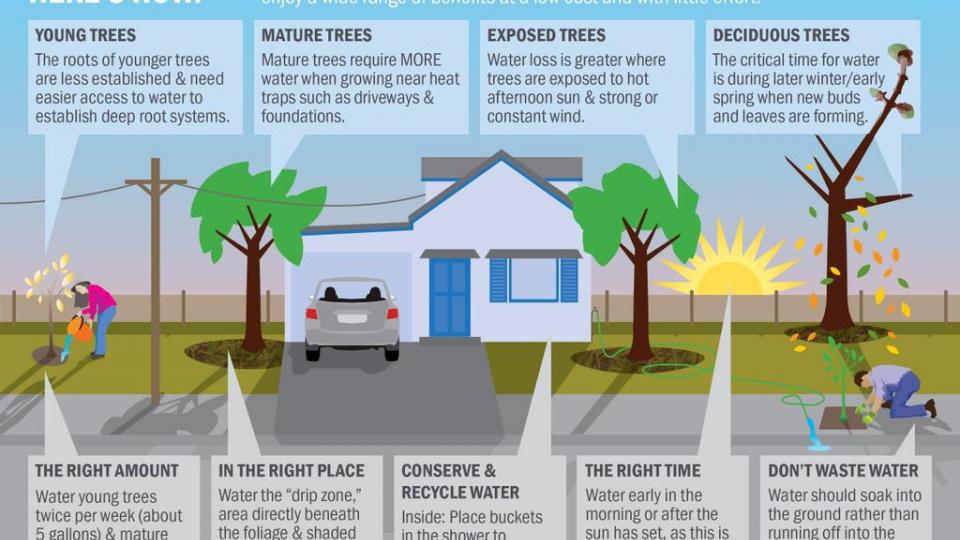 Golf Course Maintenance
Here's a great article on water conservation found in TurfNet.com, an online source for the golf industry. To read the article in it's entirety, follow this link. http://www.turfnet.com/page/news.html/_/navigating-the-drought-r534
About 30 miles east of Oakland in Pleasanton, Steve Agin began reducing water use at Ruby Hill Golf Club long before the governor told him he had to, and long before the Zone 7 water district implemented mandatory reductions of 24 percent.
When the state asked for voluntary cutbacks last year, Agin curbed usage by 23 percent by reducing irrigation in the club's 14-acre practice range and in the roughs. That made compliance with this year's mandatory cuts much more palatable. This year, he's met his requirement by continuing to dry down the roughs and reducing irrigation on the practice range by 80 percent. There, he waters targets only, which he says is more cost effective than applying colorants every four to five weeks. His plan has been embraced by the club's administration, including director of golf Nigel Rouse, a native of Manchester, England, who says the new look makes him homesick.
"He liked the look and the playability," Agin said. "He said it reminded him of England."
Even homeowners in the Ruby Hill community, who also were ordered to cut water use, came to Agin seeking advice on how to maintain some semblance of a lawn without incurring fines or surcharges for exceeding their quota.