2016 PAC-12 Women's Golf Championship
Monday, April 18, 2016 in Golf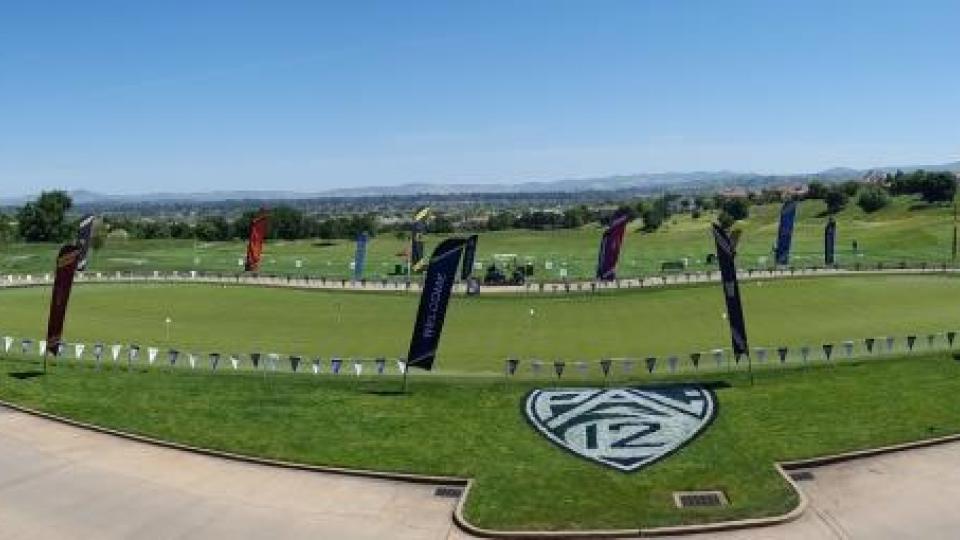 The Club at Ruby Hill in Pleasanton, Calif., will be the site of the 2016 Pac-12 Women's Golf Championships on April 18-20, and will feature again some of the top collegiate golf teams and individuals in the country.
The Pac-12 Women's Golf teams have continued their competitive excellence. This year's championship will feature some of the best collegiate women's golf teams and individuals in the country. Seven Pac-12 teams are ranked in the top-15, and sixteen athletes have been placed on the nation's collegiate top-50 rankings.
All Members and Guests are welcome to attend the event and watch some of the most competitive collegiate women's golf in the country.
To see the Live Results: - http://www.golfstatresults.com/public/leaderboards/gsnav.cfm?pg=pairings&tid=9868
The Final Round will be telecast on the PAC-12 Network. Catch all the action debut on Wednesday, April 27 at 6 p.m. PT/7 p.m. MT on Pac-12 Network, Pac-12 Bay Area, Pac-12 Los Angeles, Pac-12 Washington, Pac-12 Arizona, and Pac-12 Oregon.